WHAT IS 3D PROTOTYPING
---
Usually we say 3D prototyping means a physical part, you can see and touch it. It can be formed by many methods to produce it. Such as: 3D printing technology, CNC machining, SLA prototype, SLS…etc. Designers will require it to test and check shape and structure before running mass production.
3D prototype plays an important role in new product development of stage, it helps designers to fix much issues, save time and cost. When people see and touch the physical model, it's much better for communication, and easy to change something, promote new idea.
With the quick development of 3D rapid prototyping technology, some rare metal are also used in industry. For example, Titanium Alloy. But as so far, 3D printer technology is not matured to print Titanium part. So people often CNC technology to do it when it's in need. Titanium prototype machined is the same as the final mass production parts, especially for the finished and tolerances.
3D PROTOTYPE DESIGN
---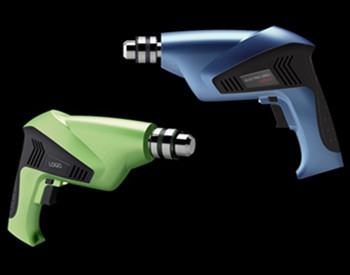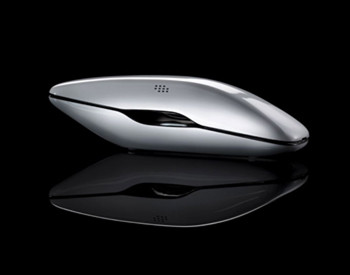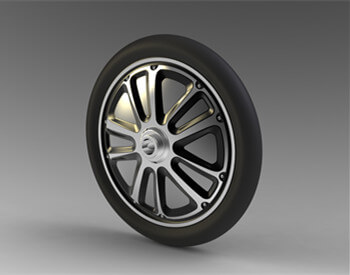 As a leading manufacturer and supplier of 3D Prototype in China, Uyee can supply professional 3D printing services & prototyping solutions for your project. If you need customized services or 3D protype samples, don't hesitate to Send us an Email: service@uyee-rapidprototype.com