Today CNC machining centers and CNC milling machines are widely used in the mechanical processing industry, CNC machining center is actually evolved by the CNC milling machine, it belongs to a CNC milling machine upgrade, CNC machining center in the machine structure, processing accuracy, etc. than the number of control milling machine has the advantage of automatic tool change greatly improve the processing efficiency. Production processes, when product is the requirements of the relatively fast production. More suitable for the use of CNC machining centers to manufacture.
For CNC milling, each drawing is evaluated by the programmers and operators and loaded into the advanced CAD system. The process provides customers with a complete manufacturing program for their parts and products,In its essence, the milling process is removing material from a dedicated workpiece through  cutting. The cutter in a mill often has multiple cutting points, and generally moves perpendicularly on an axis, cutting with the tool's circumference into the workpiece. The CNC milling process can manufacture shaping as well as details in a piece: shapes, slots, holes, notches, grooves, pockets, and specialty faces are all results of custom millwork. Vertical milling centers are called such because the spindle is oriented vertically. This type of machining center is the most commonly used piece of CNC machining equipment, and is the optimal choice for many short run applications.
CNC Milled Parts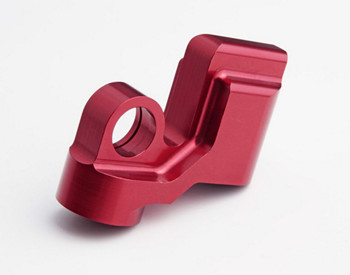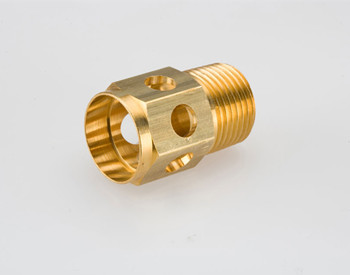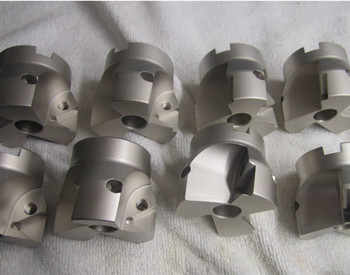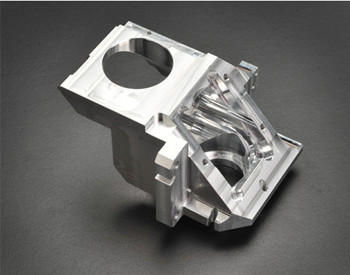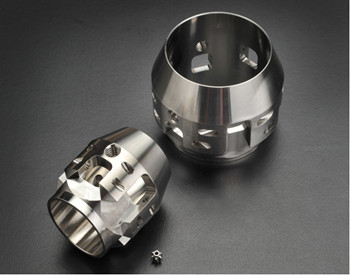 → You Might Also Like CNC Turned Parts, Enquire Now!