3D printing is one of rapid prototyping technology
3D printing service is a rapid prototyping technology, it is a digital model based on the file, the use of powdery metal or plastic and other adhesive materials, through the layers of the way to build objects to the 3D prototyping technology.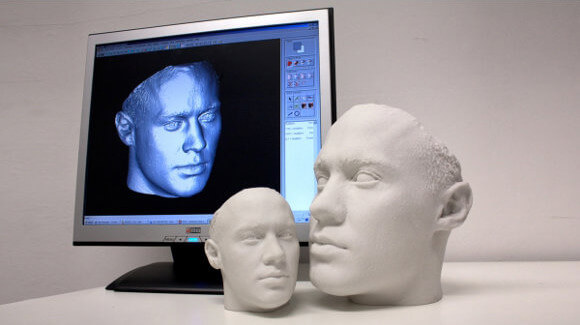 3D printing is usually done using a digital technology material printer. Often in the mold manufacturing, 3D rapid prototyping, industrial design and other fields are used to build the model, after the gradual use of some products with the direct manufacture, which has been used to print out the use of this technology component. The technology is used in jewelry, footwear, industrial design, construction, engineering and construction, automotive, aerospace, dental and medical industries, geographic information systems, civil engineering, and other fields.
3D printing and robot, Internet of Things, large data, cloud computing and other areas of the combination will be more closely, and thus reduce the cost of storage, optimize the supply chain management, to create "smart factory" to build "smart production" to achieve "smart logistics" Play a more important role in production and fabrication. In addition, some 3D printing companies will also become a million pioneers to play creative, small team to verify the feasibility of the design, to promote innovation and important help. 3D printing also creates many new opportunities. Small batch production and personalized product manufacturing has become a business. Looking to the future, 3D printing will shorten the chain of manufacturing supply chain, making the design, printing, logistics, better integration.
Save
Save
Summary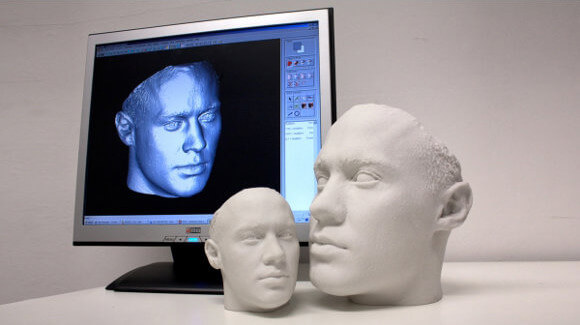 Article Name
3D printing is one of rapid prototyping technology
Description
3D printing service is a rapid prototyping technology, it is a digital model based on the file, the use of powdery metal or plastic and other adhesive materials, through the layers of the way to build objects to the 3D prototyping technology
Author
UYEE Prototype