The Superiority Of CNC Machining
CNC machining is already very mature. Has been widely used in various fields of industrial production, automobile manufacturing, mold making, aerospace and so on. A variety of materials can be CNC machined, parts with high precision, excellent assembly performance, the surface can be a variety of treatment, such as: anodizing, Powder coating, brushing. etc. At the same time, the production time is short, can be put into use soon.
From the 90's, with the increasing demand for industrial production, in order to meet the needs of design and development. CNC machining service has also been applied to the rapid manufacturing industry, so that the ability of rapid prototyping manufacturer is also a very high upgrade, while the business scope has also been greatly expanded.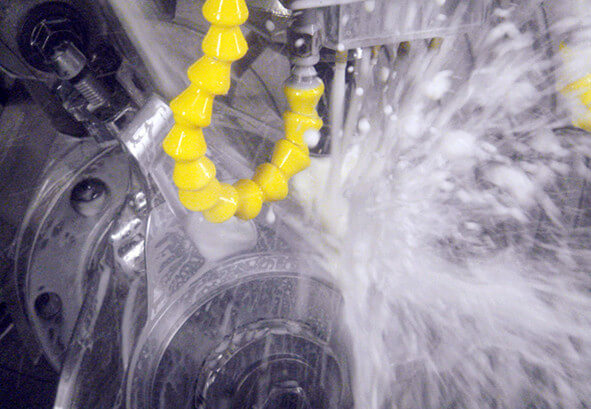 CNC machining prototype, for plastic prototype , it's almost same as the end products – injecting mould, but in terms of time, or cost, are reduced a lot, for metal prototype, end products are the same, such as some aluminum parts, stainless steel parts, the final production is made by CNC machining. Perhaps some big size or complex metal parts are also made by casting mold.